Have you ever started one home improvement project, that led to another home improvement project, which somehow led to
another
home improvement project?
That happened to us the other night.
And when I say "night", I mean at like at
midnight
.
We were getting ready to hit the hay, when all of a sudden I had an idea.
(Why do those always happen late and night or super early in the morning?)
My idea involved removing drywall, and
possibly
discovering an old doorway.
Well, the very thought of discovering something hidden within a wall in our home got Kevin all fired up (he's a sucker for secret passageways)- so he immediately started demo'ing, and I documented the whole "adventure" with our video camera.
Needless to say, we wound up staying up waaaaay past our bedtime- but man did we have fun tearin' stuff up and talking about what we're gonna do with the room!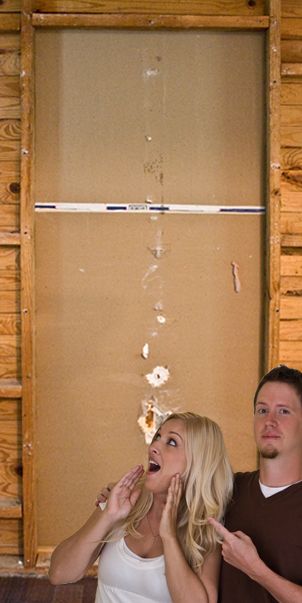 (There was an old doorway underneath the drywall!)
I look forward to bloggin' all about it once the dust settles, the paint is dry, and the room is all dressed up and ready to go- so stayed tuned for a fresh batch of "before and afters", and another wacky video, coming soon to a monitor near you!

In the meantime, let's take a tour of my friend Kim's master bathroom- shall we?
Kim and her husband, Danny, live six houses down from us.
They just finished building their house this past year, and lemme tell ya-
It.
Is.
Magnificent
!
One of my favorite rooms is their master bathroom.
It's got a beautiful tub, and reclaimed hardwood flooring...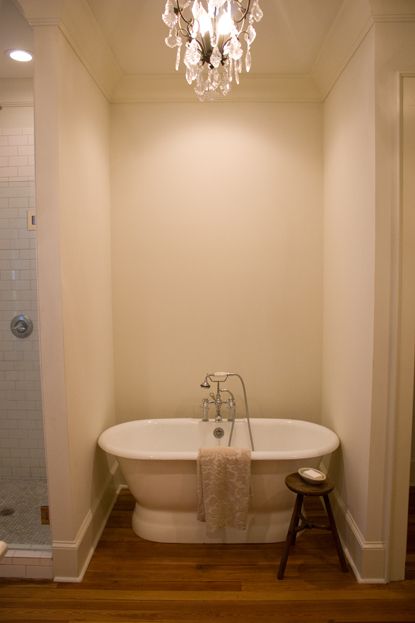 (sigh)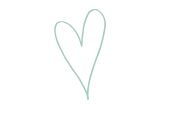 To the right, is a vanity for her, and the water closet...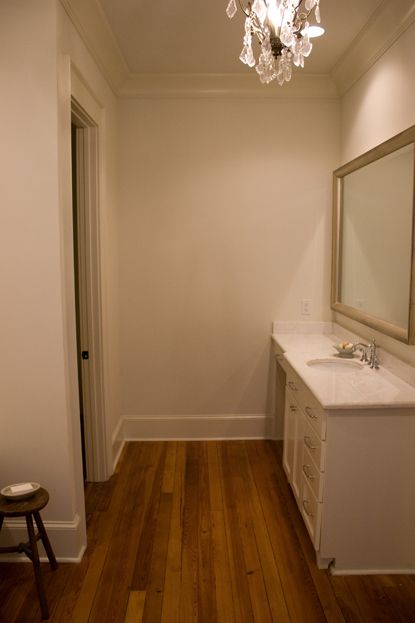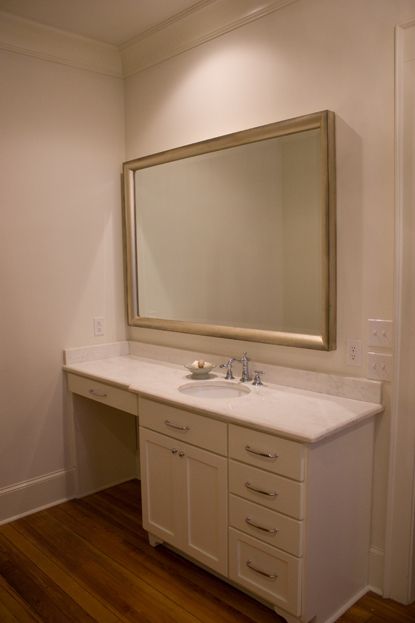 To the left is the shower, and a vanity area for Danny...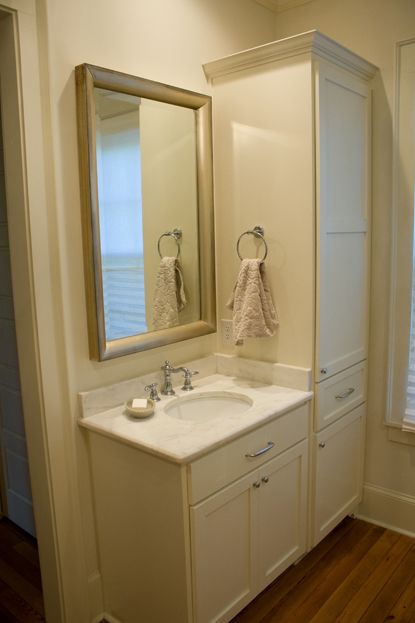 Over the next couple of weeks, I'm going to help Kim finish decorating the room.
Some framed art here, a few pretty bath accessories there, a rug, a window treatment, and a couple of towel bars draped with big, fluffy bath towels- it's going to be so fun! And, of course, I look forward to sharing her "after" pics here on the old blog-a-rooni too.
In the meantime, Kevin will continue with Mission Demolition at our place.
He's filled four 42-gallon garbage bags with debris so far...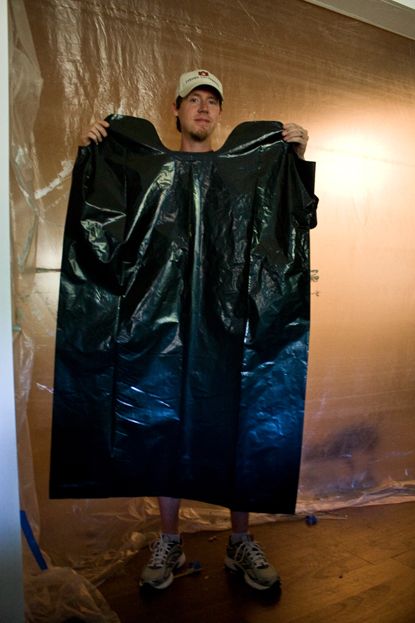 And one, with himself...
Silly wabbit.

-------------------------------------------------------------------------------------
Want sneak peeks of our latest remodeling project
before
we blog about it?
-------------------------------------------------------------------------------------
Need design help?
Check out my e-book!