Today I'm celebrating my 36th birthday with my 35 year old husband.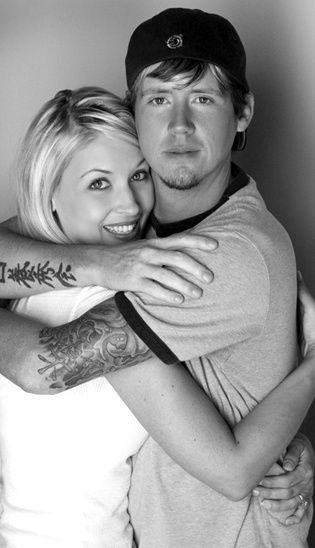 And by "celebrating", I mean looking at, and laughing with him
all day
!
And doing his laundry for him while he tells me about his trip.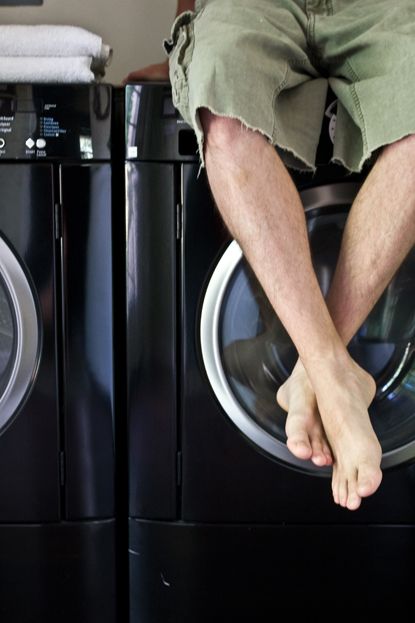 Ya see, I haven't seen my Mr. for an entire
month
.
And man has it been one
verrrrry loooooong, verrrrrry lonely
month.
He's been recording a rock n' roll record some 700 miles away (in Michigan) from our Lettered Cottage (in Alabama) since the beginning of May.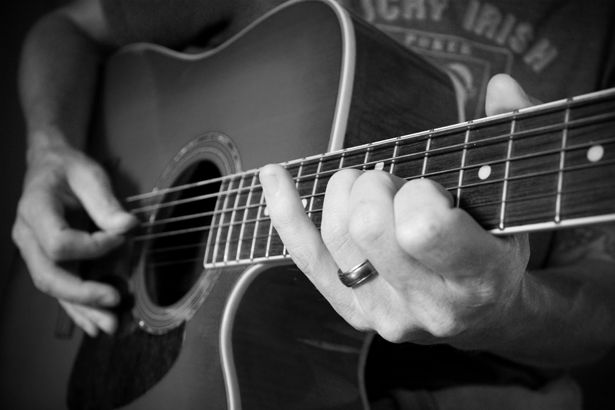 I'm so glad he's finally home today....even if he brought a hundred dirty socks home with him.

Here's a sneak peek at some behind-the-scenes footage the guys shot while they were recording...
From what I understand, the label hopes to release the record in September, so we're excited to see what happens with it!

Tomorrow, we'll be gearing up for our trip to Tybee Island, Georgia.
We leave bright and early Monday morning- so look for a blog post Monday night or Tuesday morning with the first ever "before" shots of the
beach cottage we're re-decorating
!
Ooh!
That reminds me!
The
Mess Hall
actually houses
two
vacation rentals under one big roof.
"Mess Hall A" has already been fully decorated (by the lovely and talented
Jane Coslick
), and is currently available for rent through
Mermaid Cottages
.
"Mess Hall B" (the side we're gonna decorate) will also be available for rent, as soon as we're finished doing our thang.
But instead of just calling "our side"
Mess Hall B
, Diane (the woman who owns the place) asked if we'd hold a "Name the Cottage" contest here on our blog!
(Just to make sure there's no confusion between which side is which.)
We'll post more details about the contest later next week, but in the meantime, be thinking about some killer beach cottage names.
The winner will receive a great prize package courtesy of
Mermaid Cottages
!

Now if you'll excuse me-
I've got an incredibly handsome, incredibly tired-from-driving-all-night-so-that-he-wouldn't-miss-my-birthday-this-year, husband to go look at and laugh with.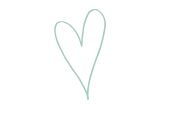 Best birthday present
ever
!
-------------------------------------------------------------------------------------
Need help arranging your furniture?
Need design help?
Check out my e-book!